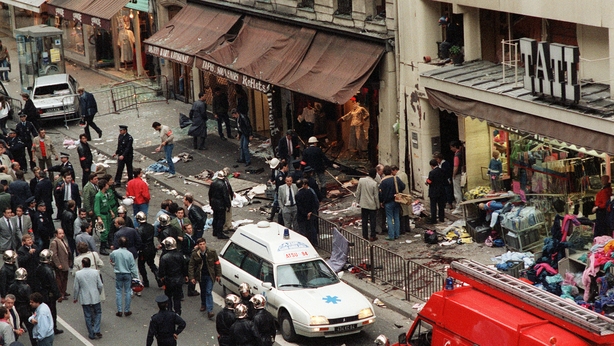 Despite a US State Department claim yesterday that ISIS is being "contained," a massive terrorist attack was carried out in Paris last evening killing upwards of 158 and wounding scores more.
Get the full story
here
from the Reuters.
In a statement just moments ago, French President Hollande stated that the attack was an "act of war" and that France would show no pity for those responsible. While an ISIS cell has been identified as that responsible party behind the attack, the President has declared a state of emergency, closed all borders, and initiated the first curfew in the country since WWII.
This is a developing story...
WWW.VINCENTZANDRI.COM